Elite Style Typography Canvas Art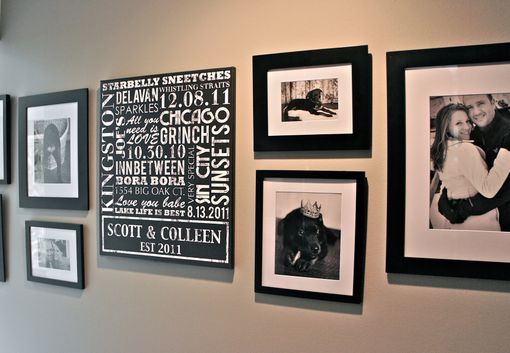 This form of typography is called our Geezees Typography "Elite Series". Beautiful Word Art Keepsakes that do stand out as works of art and conversations pieces in your home.
Due to the nature of these Word Art canvases and time involved, they do cost more than a standard word art canvas.