Environmentally Safe Paint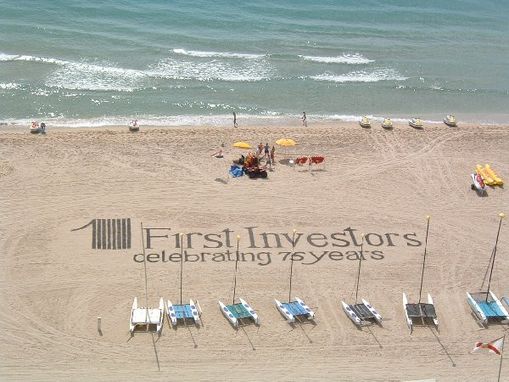 Milk paint is so safe for the environment that it is used by a hotel in Florida to sand paint logos in the sand for corporate events, knowing that it will not harm the local marine life. Milk paint is 100% biodegradable with zero VOC's.
Dimensions: Available in powder form to make pints, quarts and gallons when water is added to the powder. Bulk sizes and trade pricing available.