Fairy Flowers Fabric Design Residential Job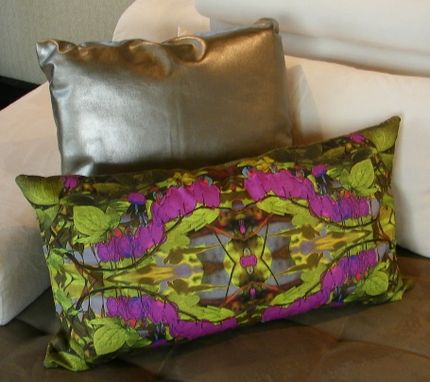 This fabric design taken from one of my photos and re designed in a digital program. I used this design for a clients window treatments, chair upholstery and chair pillows. The yardage was purchased and
sent to clients upholstery business for finished project. Cost per yard
Heavy Cotton Twill 58" wide $60.00 other fabrics offered are Kona Cotton Quilt weight, Cotton Poplin, Cotton Silk, Linen Cotton Canvas.