Film Or Tv Character Line-Up Poster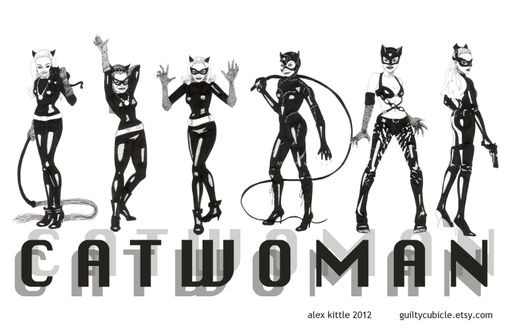 I'll make a poster collecting together a group of different characters or different versions of a character of your choice. Would be a digital print, can be done from scanned hand-drawn figures (like the image above) or digitally drawn and colored. Text can be whatever you like.

Typically measures 11x17" but other sizes can be discussed.