"Fire Quenched By Rain" | Acrylic On Canvas | 56x38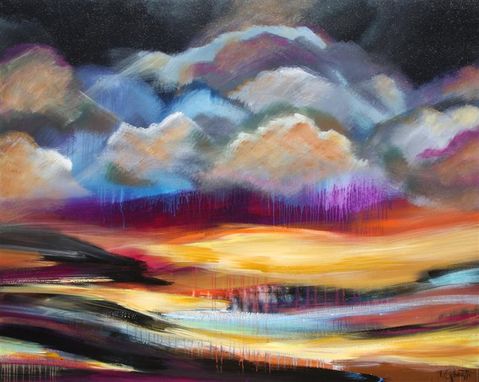 Tom Rossetti
"Fire Quenched by Rain"
Acrylic on Canvas
56x38

Rossetti is a native Floridian, born in Fort Lauderdale in 1963. He graduated from Florida Atlantic University in 1986 with B.F.A degrees in Fine Art and Art History. His career has been divided as both professional artist and art dealer.

As an art dealer, Mr. Rossetti has directed several of the most prestigious galleries in South Florida and is the current owner and director of Rossetti Fine Art located in Pompano Beach, FL. Rossetti has sold major works of art by Pablo Picasso, Camille Pissarro, Pierre-Auguste Renoir and Salvador Dali. He is also a sought after and respected juror for many of the South Florida art exhibitions and shows. His works are in private collections in the United States and in Europe.