Flag Case For Flag That Cover Casket In Military Funeral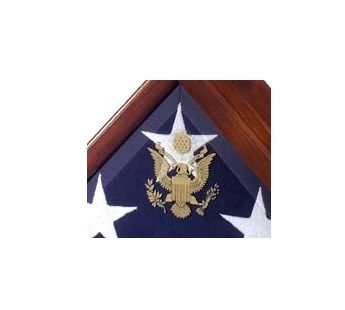 The service of the veterans of our country should never be overlooked. No matter what branch of service, whether it was only one tour or a lifetime career's worth of dedication, our service men and women should be honored and celebrated for their service.
All of our products are handmade
by expert makers.