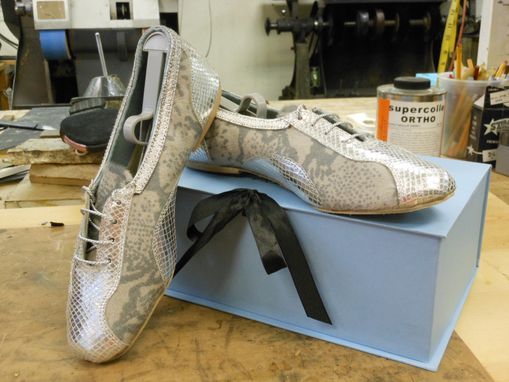 Heels are amazing for dancing and many other things but when it comes to comfort Poupee Dance FLATS are the go to alternative.
They are chic to pair with a more sporty yet casual attire, such as jeans or the ever sexy fitness clothes.
Lightweight for a barefoot like feel but with the right amount of cushion and support, flexible to allow to tiptoe on the ball of the foot and made of a variety of colored leather materials.

FLATS's Feroz collection is composed of various animal print material.
FLATS's Lunatica Collections is a colorful metallic leather array.