Fully Custom Foaming Liquid Soap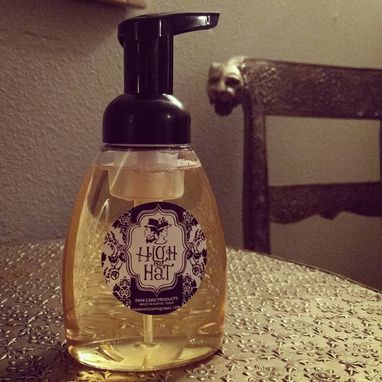 Luxurious foaming liquid soap made of cleansing coconut oil with just a bit of jojoba oil to keep your skin soft and moisturized long after you wash.

Oh, wait...you want different oils? Done. You want fragrances that aren't our standard ones? Ask! You want different sizes, bottle colors, custom labels, or maybe a soap that is a thicker, non-foaming type? We can do that!

All of our handmade products are made in small batches from high quality ingredients. We use both essential oils and fragrance oils, depending on what's available for a particular scent.

All sales are final.