Freeform Sterling Silver Earrings From The Cypress Collection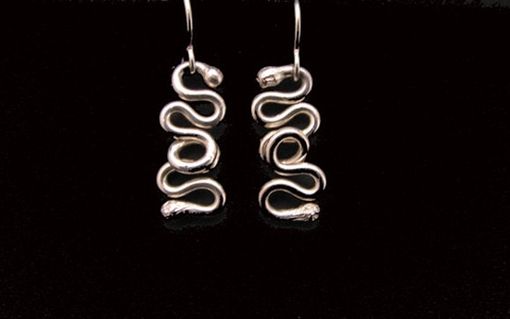 Cypress Freeform earrings in sterling silver. These are earrings in a classically whimsical design that will be timeless. They go with everything, alone or in combination with the matching necklace and bracelet pictured elsewhere on this site. All three come in 3 weights: heavy, medium and light.
In addition, they may be custom ordered in gold. Please contact me for current quotes.