Fully Rendered Custom Drawing Commission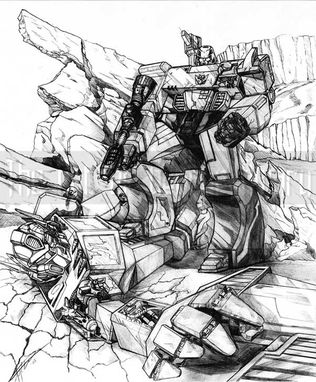 This listing is for a custom art commission by freelance artist George Amaru.
Choose your favorite comic book, TV or movie character, celebrity, or even a family member, and have them transformed into a professional pencil drawing perfect for framing.

This original pencil drawing will feature one to two figures and a fully rendered background on 9 x 12 or 11 x 17 white 100 lb Bristol Board, with choice of plain white, or comic art board!
Tasteful nudity is an option, but no porn. Please ask questions for specifics.

All pictures are treated with a fixative to help prevent smudging. Please allow up to six weeks (most are done sooner) for creation and delivery.