Gardenia Baby Loafers Pattern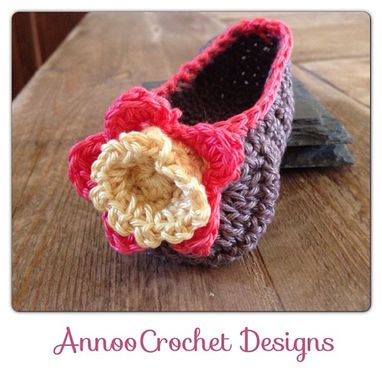 It is so much fun to adorn adorable little babies tootsies. These baby loafer style little shoes, I created, are soft, cuddly, light and lovely as a spring flower.
I used Pima Cotton for it's "washability" and I absolutely love the Cascade Yarn soft shades of colors.
It will not take you long to get hooked on this pattern, and soon one lucky baby will have a pair of loafers to match their every outfit...Happy Crochet
This Pattern is for sizes 3 to 6 months baby
Many step by step tutorials and very clear written instructions will make this pattern a pleasure t make.