Custom Family Friend Portrait Pendant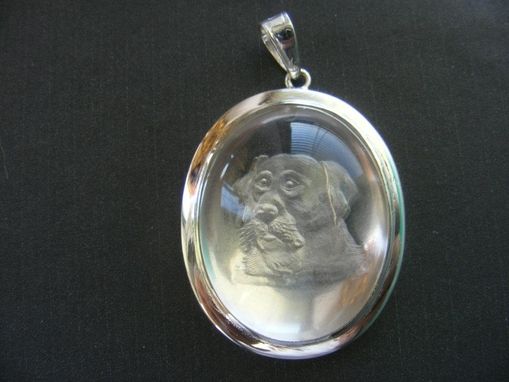 We invite you to join us in creating your ideal pendant.
We work in stone and precious metals.
You provide the image or photograph.
This image is 'reverse engraved' on pure rock crystal to preserve the memory of 'Charlie', a much loved immigrant to Australia.
Contact us now--No obligation.

Made in Chiang Mai, Chiang Mai
All of our products are handmade
by expert makers.