Green Lava Lamp With White Outlines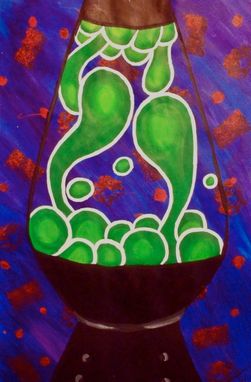 Another of my lava lamp paintings from high school. This one was probably my favorite out of all my paintings. The high contrast of the white outlines against the green "lava" is just spectacular!

Finished product will come in a 16" by 20" poster frame and you may choose to have it on a black or white backdrop.