Hand Painted And Hand Carved Picture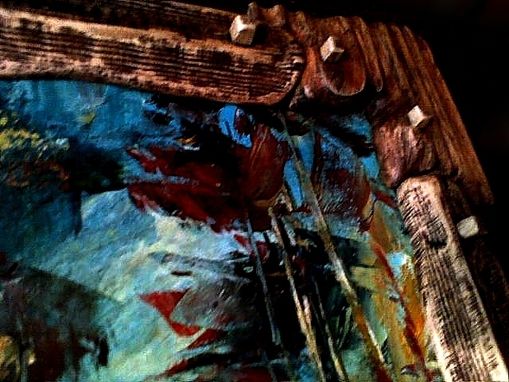 Hand-painted replica of old picture with hand-carved frame. 28" X 24". Drawing – canvas, oil paint. Frame was made from new pieces of pine tree, made in "old" style. Toning, wax.
All materials are natural. Price $5000. Prices for orders depends from size, materials, etc.