Handcrafted Planter Box With Custom Bug Screen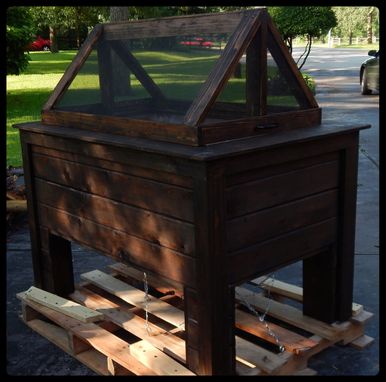 Cedar planter box for those who need to keep the critters out of your vegetables and plants. The entire planter is made from cedar which was donated from a local contractor and is lined with heavy plastic to ensure efficient drainage.

The planter measures: 46.25" length x 27.75" width x 30.25" height.
The inside depth is 12".

Planter can be stained any preferred shade.