Heavy Duty Peg Rack Shelf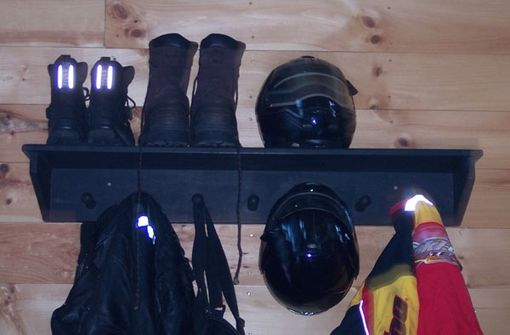 We sell our heavy duty peg rack shelf by the inch with giant Shaker pegs evenly spaced every six inches. It is the strongest peg rack on the market.

The 5 1/2" high peg rack and the 10" deep shelf are made from poplar. The maple pegs are 4-5/8" long with a 1-1/4" diameter head. Large and strong!

Our heavy duty peg rack and peg rack shelf is strong enough for:
* Snowmobile suits & helmets * Motorcycle leathers & helmets * Heavy book bags and backpacks * Equestrian tack * Commercial use in restaurants, taverns, rental cottages, motels, B+B's

Our painted shelves are built from Poplar in your choice of 56 Milk paint colors. AND we also now offer 3,645 Benjamin Moore paint colors!