Heavy Figured Maple Cutting Boards.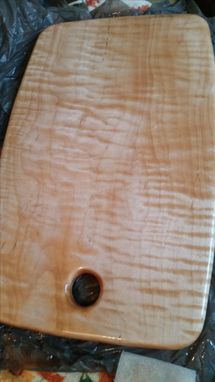 These boards are from heavily figured maple and are ready to go to there forever home. I'm a huge fan of maple and couldn't resist once I saw these pieces!

I currently have 3 of these available. Shipping is rates are based on location and shipping cost in add is for United states only.

Message or call with any questions.

Thank you!