Horseshoe Hoof Picks With Horse Head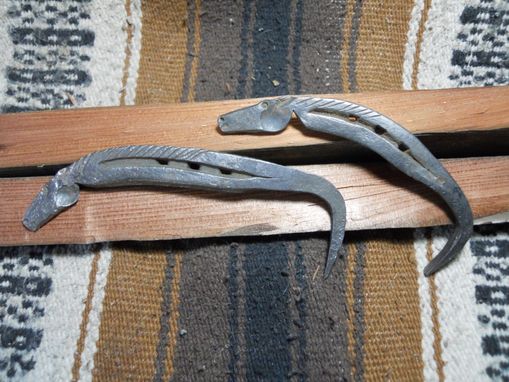 These are a great hoof pick which are very functional with some homemade style to them.

They make great gifts especially for those who collect hoof picks either on purpose or because we can never find our hoof pick when we need one. If you are one who looses your hoof picks you might want to check out my key chains. I have a key chain hoof pick that will work in a pinch.

Styles and size will very depending on the horseshoe in which it was made from.