Illustration For Chinese New Year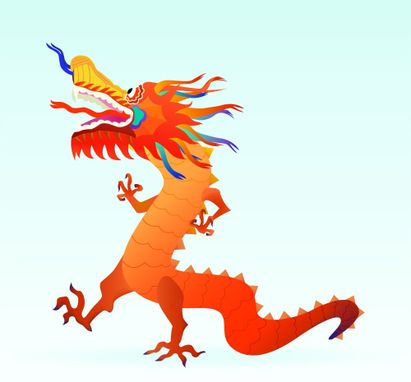 Custom vector illustration for Chinese New Year 2012. The dragon was made using Photoshop and Illustrator.

This was intended to be used for a private Chinese New Year celebration. The art was delivered in digital format and then used on the web and also in print.

All illustrations are custom made to fit client needs.