Interior Commercial Glass Block Windows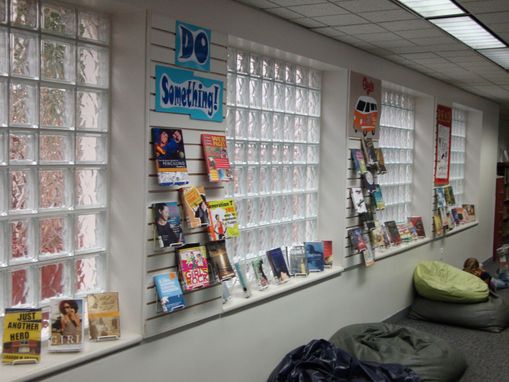 If you'd like to move light within an interior commercial office space glass blocks may be the solution for you. These window assemblies are durable and also allow light to pass from one location in a building to another. Any size window can be made with this system.
Dimensions: Any size.