Karelian Birch Burls. One Of The Kind.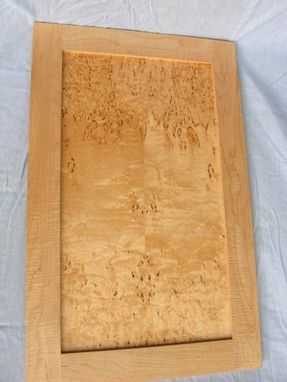 Very beautiful and extremely rare . Originated from tiny area in Northern Russia and Finland. Traditionally used for making custom furniture for European Royal families. Used in interiors decoration of Hermitage Palace , Joseph Stalin office and a few historical building , a few historical building and custom yachts interiors. Due to the extremely limited supply and because it takes hundred years to grow it is very unlikely to expected any sufficient quantities on world market in any foreseen future.
Could be truly one of the kind project .
Please call for free estimate and custom design.
All of our products are handmade
by expert makers.