Library Stained Glass Repair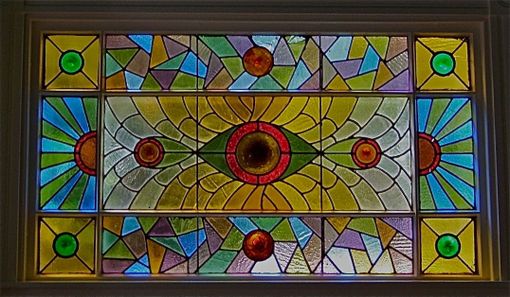 This Victorian design with multi-colored glass offered a beautiful light to the client's library here in the Boston area.
The panel was at its life expectancy; lead was old, deteriorated and was in need for full restoration. Various missing or broken pieces of glass were replaced to give this gorgeous piece another 100 years of life.
Completed panel will last another 100 years.