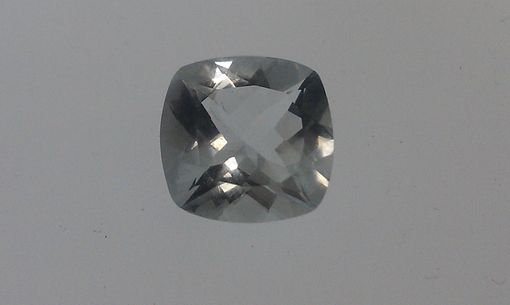 Beautiful wedding ring made for a CustomMade customer, truly special work.
All of our products are handmade
by expert makers.
Brad W.'s review

• May 6th 2012

We are very pleased with what Paul was able to accomplish on our project. We came to Him with a design that other jewelers said couldn't be done. After asking for a sketch of what we wanted Paul posted the 3D cad generated image with exactly what we were looking for with a few minor tweaks. Not only did He keep us posted on the progress of the project, He welcomed us to watch Him work on the project in person, which we did. With only one day left to finish while we were in His shop, Paul pushed aside personal obligations and worked late into the evening to finish the project. We felt His customer service went way beyond excellent.

The most important thing I can say about Paul's work is that He took our heart felt vision and added His creativity and passion as a jeweler to it to make a truly great experience. He is driven by the love for creating masterpieces that can be passed down for generations. With His creativity, excellent jewelry skills, state of the art technology, I can't image finding a better jeweler.