Hand Forged Metal Boat With Attitude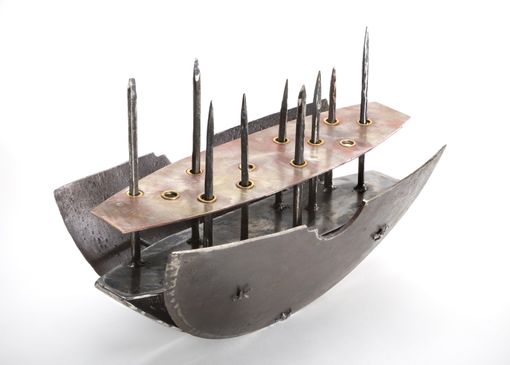 The title of this work is "Over Sensitive".

Created from steel, copper and bronze, This boat was designed intentionally to have harder edges to evoke emotion.

Im sure you have met people who are easily offended by any and everything. The copper layer represents our skin. The spikes symbolize that fact that most comments effect them down to their core.



All of our products are handmade
by expert makers.