Mirror Finish Brass Plate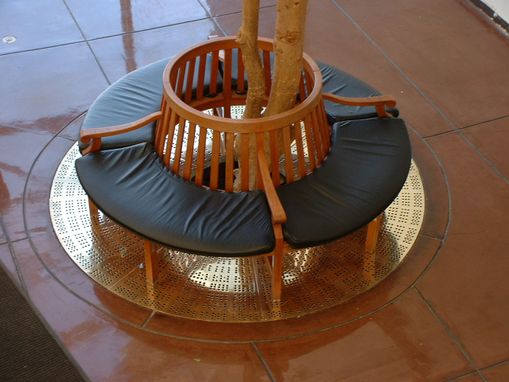 We were asked to replace part of a floor plate which had been damaged. We had to match the radiused pie shape of the existing pieces as well as the hole pattern so there would be no difference between the new part and the rest of the plate. Waterjet was used to cut the part and the holes.
Dimensions: Plate was 3/16'' thick and approximately 4 foot long.