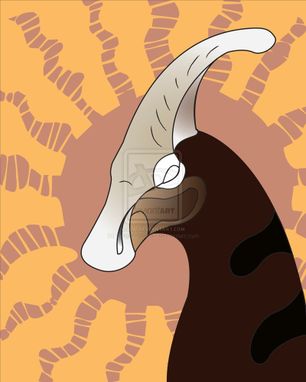 Now on a 11x14 digital art poster is Dina's mate, Mungo!

Mungo was one of many loyal followers of the Prince Adam of Mo. He is also the loyal mate of Dina and helps his fellow travelers understand the Saurian (dinosaur) languages as well as guides his friends through unknown lands. Mungo is also resourceful and smart for his age.

~ CUSTOM FRAME ORDER ~ Please submit a custom request in order to get this print framed. A basic frame with the print will cost a total of $35.06 USD. That price total includes shipping and handling for $3.03 USD.