Scanning Slide ,Negative And Art Reproduction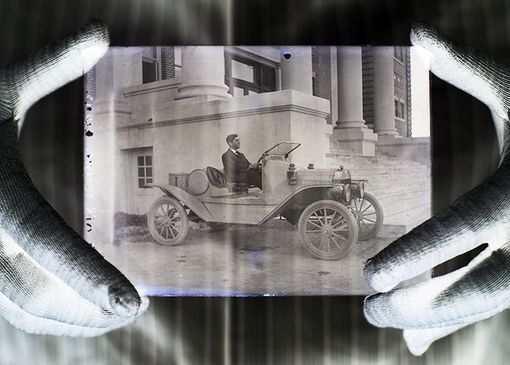 A perfect print begins with a perfect digital file. There are a variety of image editing processes that can help you get the results you need, from retouching and correcting positive images to color negatives and converting files for specific end uses. For your convenience, we can maintain master-copy files of all images.

Our scanning is designed to provide high-resolution, archival digital files. The archive file is embedded with a color profile that provides the greatest viability for the future. All processes follow the principles and standards acknowledged by the leading imaging and photographic associations: The Society for Imaging Science & Technology (IS&T), The U.S. National Archives and Records Administration (NARA), and Universal Photographic Digital Imaging Guidelines (UPDIG).

Negatives are scanned as negatives. Positives are scanned linearly, at the highest possible resolution in bit depth.

Color Negative Process

Achieving the best color from color negatives can be a challenge. The automated settings in most scanning software often results in mediocre color with clipped details. Our custom process ensures beautiful, handcrafted color and contrast for your images. If you do have your color negative film scanned by a third party, we recommend that you have the film scanned as an uncorrected, 16-bit per color channel negative image. This will give you the freedom to customize the color for the best results you want.