New Series Of Pritns, Dayglo.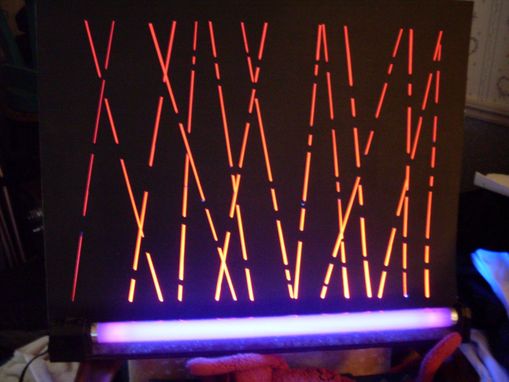 I made a series of 100 prints, limited editions of 100 prints each. Signed and dated. This can ship with frame with plastic protective front in a black frame.

I can also make custom pieces to order for hotel, banks, office complexes and Mall . other Institutional work,
all Images are protected by the copyright laws 2012 Mark A. Young and his Heirs.
Dimensions: 22 x 28" unless other wise noted