Organic Animal Finger Puppet Custom Toy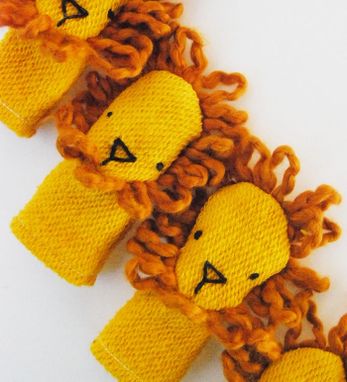 Custom eco friendly finger puppet, made with sustainable materials like organic cotton fabrics, bamboo fleece or hemp fabric. Finger puppets are great gifts for new little ones! And toddler, baby or child loves to play with puppets. Would make a wonderful personal custom gift for a new baby or toddler who loves a specific animal.

Design your own!

Price varies, depending on fabric, detail and design of puppet.