Original Acrylic Water Lilly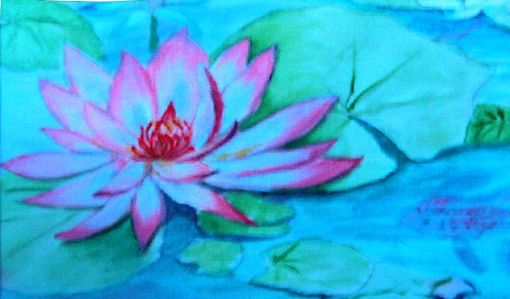 My Dad loved Water Lilies. He had a concrete drive that left a large teardrop in the center of the drive. He filled it with exotic flowers and a fountain in the center, filled with colorful fish. His fountain had beautiful Water Lilies. That is why I painted this picture: It reminded me of my Dad.

Size and mediums will dictate the cost.