Original Custom Butterfly Tryptic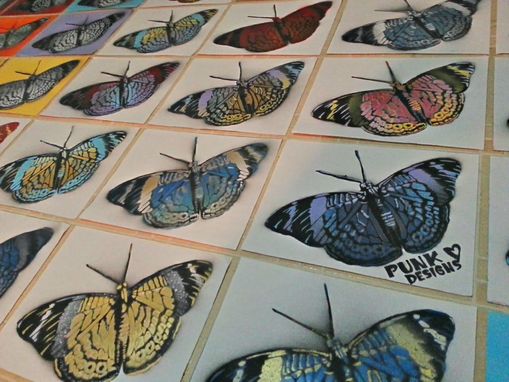 Looking for something special? Want to show your team colors with pride? Really like butterflies?

How about a custom tryptic! Each tryptic comes with three prints in the color and style of your choice, personalized for the occasion. Celebrate nature's beauty in style.

Shipping is free, act fast in time for the holidays!