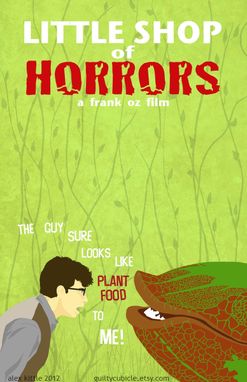 I'll design a movie poster in a colorful, detailed style, inspired by a certain film scene or featuring certain characters, whatever you'd like. Can feature different patterns, textures, and text. The image above is an example of a previous design I've done, with more examples in my portfolio.

Digitally printed on matte coverstock.
Typically sized 11x17", but other sizes are available.