Photo Print, Blue Poppy, 11 X 14, Slightly Edited Photo Almost Appears 3d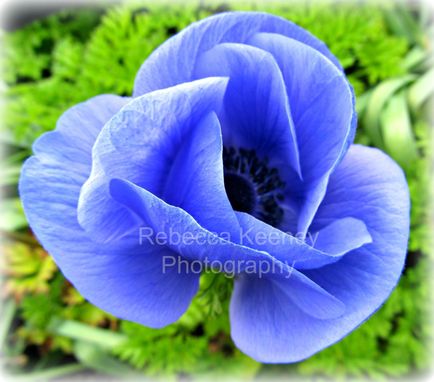 Growing blue flowers is one of the hardest things to do. This blue poppy is an exceptional flower. Lightly edited to include a slight frosting on the edges the poppy pops off the page, even if it is only an illusion.

You choose between having the print signed by Artist or unsigned.

Your print will not include the watermark.

Your photo will be packaged in such a way as to arrive in excellent condition. I take great care to protect every item I ship.