Photo Print, Pink Rose, 8 X 8, Rose At Its Peak, Pink Petals, Unedited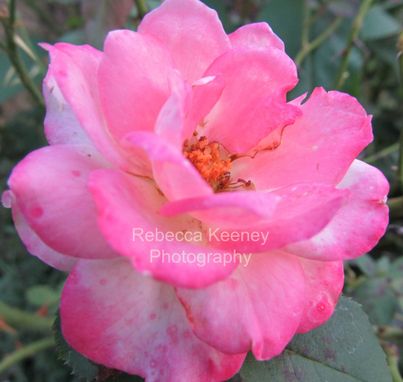 It was that perfect light on a summer's evening. The rose was at its peak of perfection with each and every petal showing off while they could.

This photo is unedited.

You choose between having your print signed by the artist or left unsigned.

Your copy will not include the watermark.

Perfect in your cottage chic decor. Can you just picture this in a white mat and frame? Stunning!