Photo Print, Red And Cream Rose, 11 X 14, Rose At Its Peak, Red Tipped Petals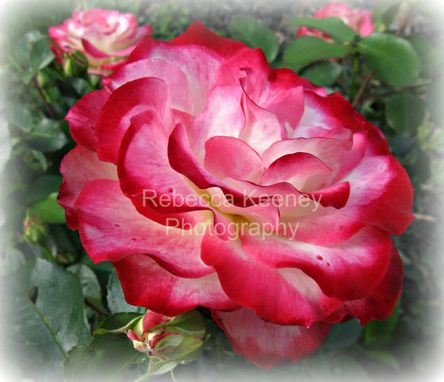 It was that perfect light on a summer's evening. The rose was at its peak of perfection with each and every petal showing off while they could.

You choose between having your photo print signed or unsigned by the artist.

Your copy will not include the watermark.

Your photo will be packaged in such a way as to arrive in excellent condition. I take great care to protect every item I ship.