Photo Print, Ship's Mast At Baltimore's Inner Harbor, Blue Skies, 11 X 14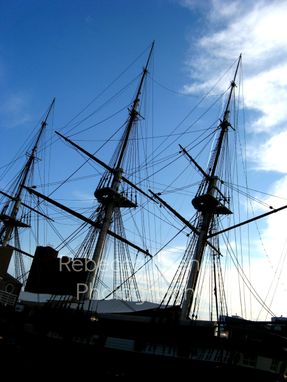 It was an impulse trip to Baltimore's Inner Harbor that day. It just so happened that the weather was perfect and we had some free time. It became a memorable and very pleasant evening.

You choose between having your photo print signed or unsigned by the artist.

Your copy will not include the watermark.