Photo Prop Starter Kit Boy Prop Set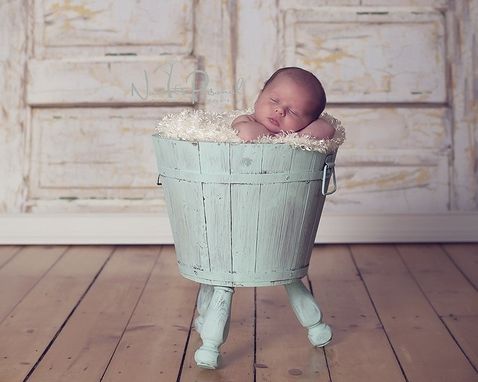 This is the Ultimate Boys Photographer Prop Starter Kit. Get all these Props for 1 low price!! Whether your a new Photographer starting out or a Photographer who loves a deal, this listing is for you! These Props are perfect for the Spring and Summer but can also be used year round. They come in any color you would like making them custom to your style. This listing includes 1 Raised Bucket Prop, 1 Fedora Hat size 12months+, and the Huck Finn Raft with Sail. Please list colors with your order.
I ship all my products worldwide so if you are outside the US ask for a quote.
All my props come assembled, painted, and ready to use.
Thanks so much to the amazing Photographers for these great Photos. Their names are listed on their photos.