"Power" Acrylic On Canvas 56×38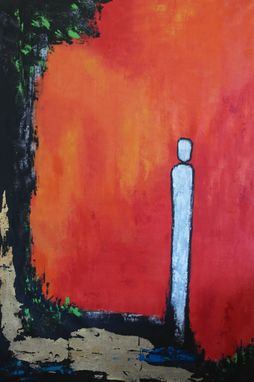 Gudrun Newman "Power" Acrylic on Canvas
56×38


Gudrun Newman is one of the most successful contemporary artists to emerge out of Iceland in recent years. Gudrun started to draw figures and create art at a very young age. She studied with noted Icelandic artists Louisa Matthiasdottir and Hringur Johannesson. She was also influenced by many of Iceland's prominent visual artists, including ERRO and Johannes S. Kjarval, and credits other European masters such as Wolf Kahn and Kandinsky as major forces in her artistic development.