Prototyping Services, Woodworking And Light Metalworking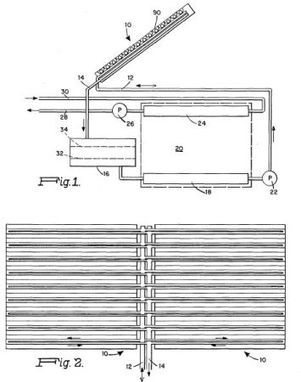 CAD services, woodworking, light metalworking, mechanical, electronic, robotic, and computer prototyping services available.

Bring us your ideas, we will help you bring them to reality. We will consult and work with you on the designs, provide CAD drawings if required, and then provide fabrication services for working subassemblies, up to complete prototypes. We can also assist in full scale manufacturing.

A team of experienced, skilled industry professionals include an inventor ( solar energy patent ) and entrepreneur, program manager, engineer, designer, woodcrafter, metal crafter, and robotic / electronic / computer hardware and software developer and integrator.

We have a fully equipped woodworking and light metalworking shop. Any work that cannot be done in our shop will, with approval, be subcontracted out. We do not mark up any subcontract costs, and only charge for our actual design, fabraction, and project management time.

Extensive industry experience ( over 40 years ) in manufacturing engineering, R&D engineering, mechanical / electronic / electromechnical design and fabrication, international manufacturing, robot and computer and network hardware and software design, programming, and integration, as well as furniture design and fabrication.
All of our products are handmade
by expert makers.