Purple Dragonfly Knitted Cotton Cloth For Bathroom, Kitchen, And More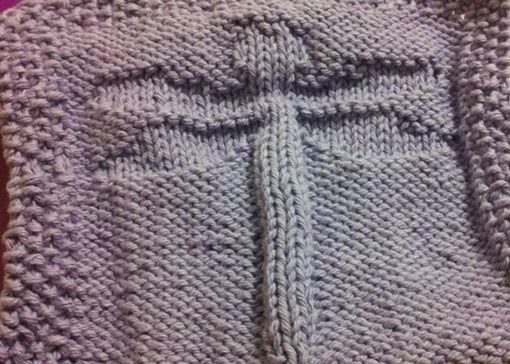 This knitted cloth is made from 100% cotton yarn and serves a multitude of purposes. Each knitted cloth can be used as a washcloth, dishcloth, cleaning cloth, for drying, and as pot holders. It's thicker and much more durable than many store-bought cloths, and the more you use it, the more absorbent it becomes. So, it gets better and better with use!

It's also machine washable and dry-able. Men, women, boys, and girls can enjoy this wonderful cloth that stands up to the test of durability.

Finished size: approx. 8" x 9".