Ready To Finish Reclaimed Flooring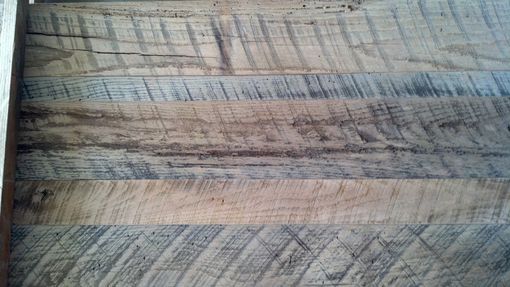 This is our newest product. Ready-To-Finish Reclaimed Wood Flooring. Now available in oak, walnut, pine, and other custom options. We pre-sand this flooring so it can be installed, swept up and ready to stain and finish! No need for a floor sander, just nail down and start the finish process. We have a wide variety of wood to choose from in both rustic and smooth. Great for the DIY'er. Save the mess and have the color and finish you desire.
Dimensions: Available in 2,4,6,8,and 10 inch widths. Multi width patterns as well as custom widths.