Long-Stemmed Glass Rose In Pinks And Oranges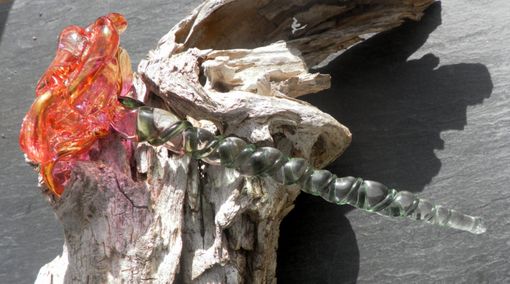 Add some variety to your glass rose bouquet by adding a couple of these beautiful pink and orange long-stemmed flower ornaments. It features a thick, twisted stem in a transparent pale green color. Every inch of this piece is made of hand-blown borosilicate glass, and manually assembled with the aid of simple tools. Please let me know if you want your glass flower to be a full blossom or a tight bud.
All of our products are handmade
by expert makers.