S V E N J A - S I L O (Blk)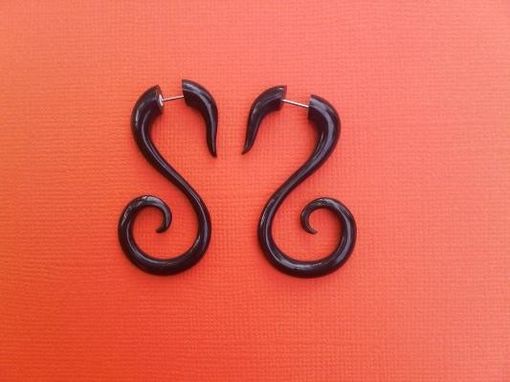 Svenja Silo Fake Gauges

Very elegant earrings that are not only comfortable to wear, they are attractive!

These earrings will really make a statement! Everyone will want to know where you got them. You can simply smile at these beauties, knowing you'll stand out! Wear them all day and have fun!

* Details:- 1 3/4 in. length- For pierced ears- Surgical Steel Posts- Black

These definitely strike a conversation!