Maple & Cherry Cutting Board / Block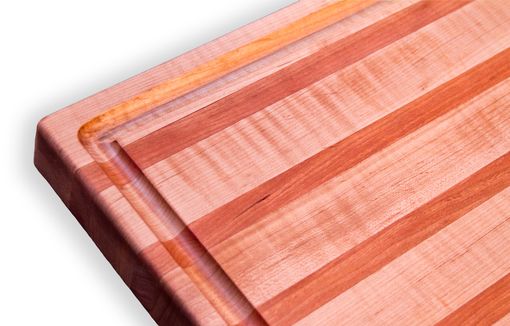 This gorgeous cutting block pattern is imported from the unique rose and white stone facade of chiesa Santa Chiara, in Assisi, Italy.

Shown here in Curly Maple and Cherry.

Make the menial a pleasure.


Dimensions: As you wish.

1.5 inch thickness minimum to avoid board warp.