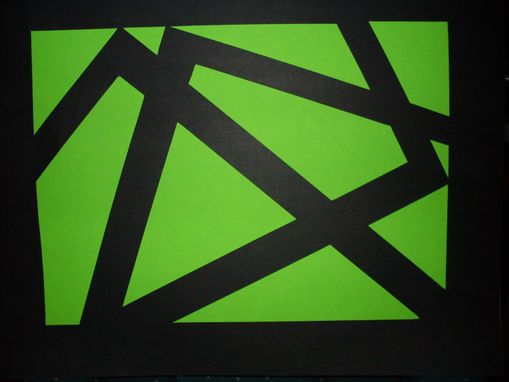 This is one of 120 new prints I made three years ago . I will displaying these for sale framed.

Each piece is 22 x 28". ( Paper).

These will be signed and dated, with papers on the back . These sell for $149.00 plus shipping & box costs anywhere in the world.

in a series of 500 pieces. limited edition .
These are all original prints. Copyrighted by Mark A. Young and his Heirs 2012. No image can be reproduced with license and fee.


Dimensions: 22 x 28 " unless noted otherwise. Frame in protective
frame with plastic front. Ships in carton.