Shabby Chic Torn Fabric Garland Backdrop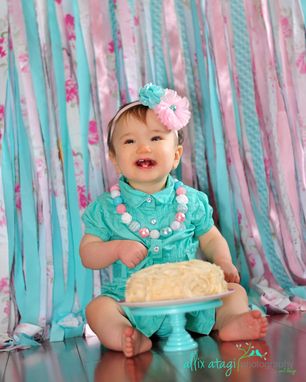 | d e s c r i p t i o n |

This garland is made from cotton, lace, satin and any other fabric we saw fit. When you make a purchase, you may or may not receive the same fabrics. However, it will still have the same look and feel. If you wish, you can contact us ahead of time to coordinate fabric selections.

These are 4ft and tightly attached for a fuller look. It measures approximately 42-45" high.

Each strand is approximately 1" in width.

These work great for parties, weddings and as photo backdrops.


| p e r s o n a l i z a t i o n |

Fabric types and patterns may vary. Contact us ahead of time to coordinate your fabric selections prior to purchase to ensure we have what you're looking for.

**We can make it in any color/theme you need!


| c u s t o m - o r d e r s |

We can coordinate fabric patterns and fabric types as needed. Want a loose fit? We have that listing in our store, but you can contact us to completely customize your fabric garland.