Sky Venus , Full Length, Life Sized Original Cast Bronze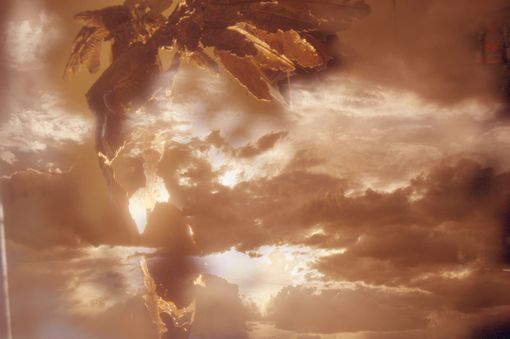 This piece is hand welded from wax cast original pieces and parts of the body , into a delicate long figure standing over 6 feet tall . Spaces throughout the form add a dimension of transparency and the surreal to the grace of the winged figure . Only one exists , and she has a lightness about her and a mystery that compels and enchants the viewer offering windows on the world through the open spaces in her elegant form . Her wings are about 4 feet across . She has a golden and darkened bronze patina with touches of cubric .
All of our products are handmade
by expert makers.