Solid Cherry Plank With Natural Edge Of Tree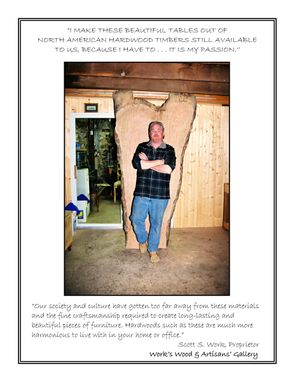 Two inch thick solid cherry Plank with natural edges of the tree makes a beautiful dinning room or conference table !

Various species of hard wood are available in planks of most all sizes and dimensions.
Dimensions: Standard table height to any width & length desired.