Steelers Stepping Stone, Made To Order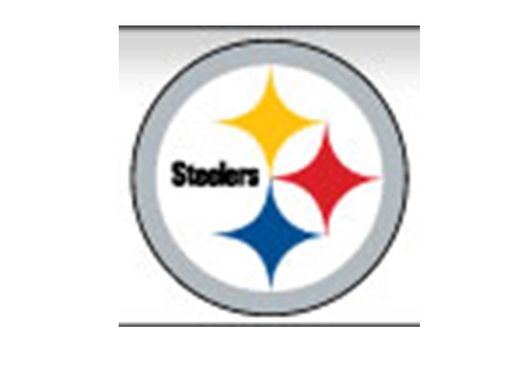 The Steelers stepping stone. These are made to order and takes only 2 weeks from the time of order to be shipped.


This stone is 16" in diameter, you will not be disappointed in this stone. We add hooks on the back that have been embedded into the
reinforced concrete. This allows for hanging on a house or you can lay it on the ground in your garden.

They weigh about 25 pounds, so economy shipping is the best way to ship, and each are fully insured..

As with ALL of our stones it has been treated with a sealer for weather proofing.

The stone is packed in thick Styrofoam sheets surrounding the stone. And is insured for the full price of the stone.