Super Soft Baby Blanket Made With Homespun Yarn In Pink And Brown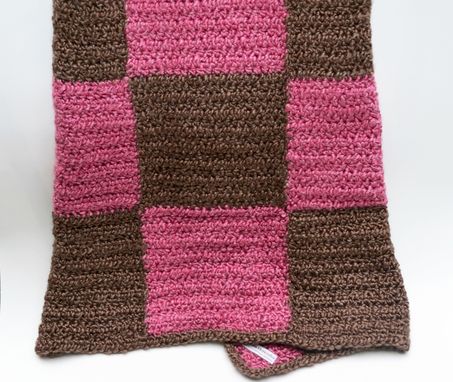 This beautiful blanket is so soft! Made with Homespun yarn, it is one of the softest yarns you can buy and it gets softer with use and washing. Washing machine and dryer safe!

This blanket measures approximately 33"X33" but can be custom sized and colors can be changed.